Corporate Identity and an overall concept of Daetwiler AG
Daetwiler AG is a Swiss general contractor for waste disposal services of all kinds - including recycling, production and trade of raw materials, transportation and installation of waste containers.
The objective was to create a strong, uniform Corporate Identity – a new "story" - which allows the perception of the Daetwiler group as an integrated provider of waste management services, instead of the previously heterogeneous image - five different independent companies with different brands and market identities.
abricoz completed the whole project of the creation of new marketing concept in only 3-month time, starting with a strategy workshop to define the vision, mission and values of the newly integrated company together with the client. And based on the findings of this workshop the new Corporate Identity was created.
Activity field of the company:
Waste disposal, recycling, transportation and installation of waste containers
Scope of the project:
Strategy workshop
The logo
All the elements of Corporate Identity
Design of corporate souvenirs
Marketing campaign
Uniform poster system for the disposal parks
Logo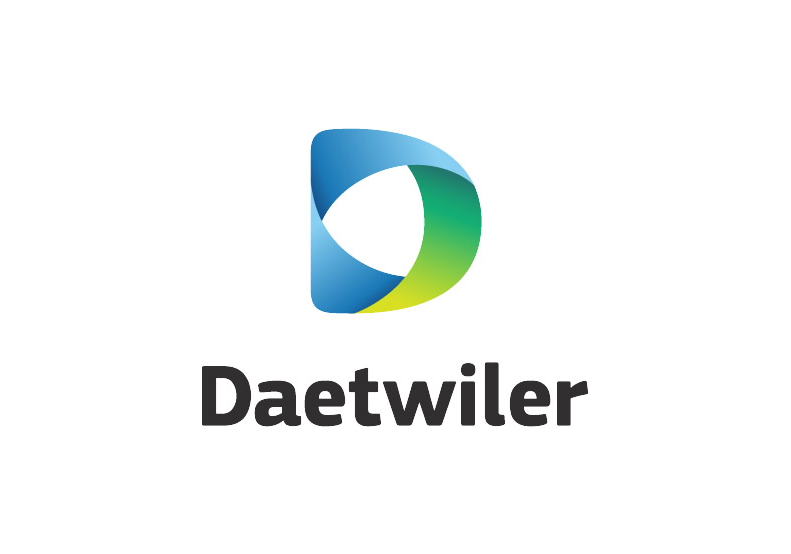 The idea behind the logo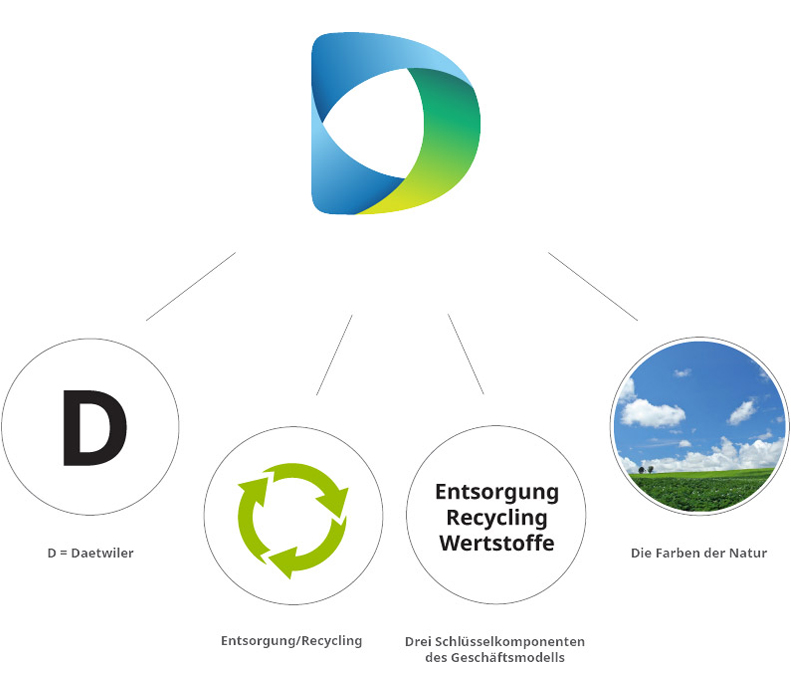 Folder, Word-Template and envelop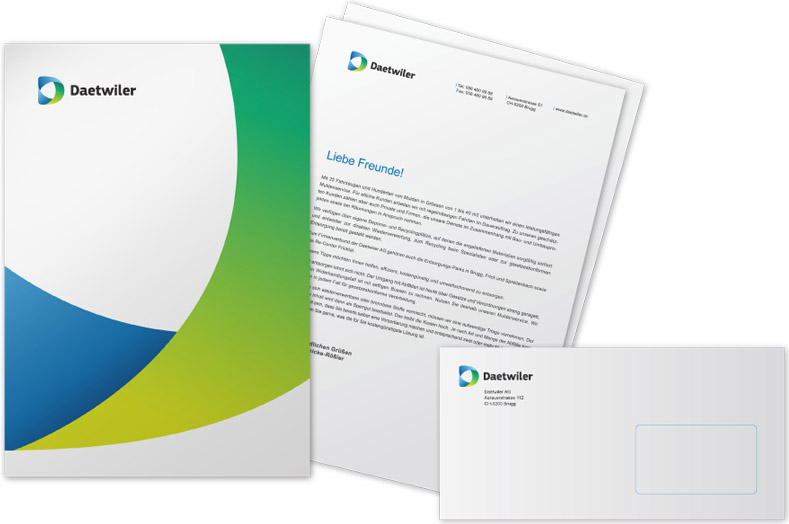 Logo on waste containers and trucks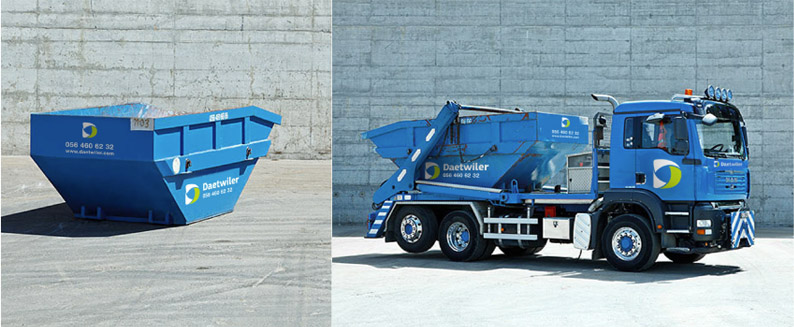 T-Shirts and cap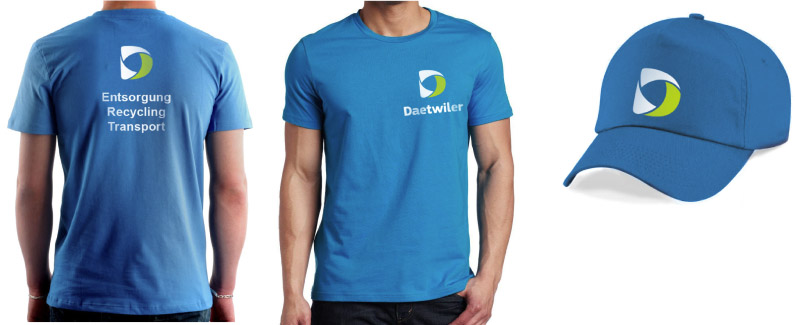 Give-aways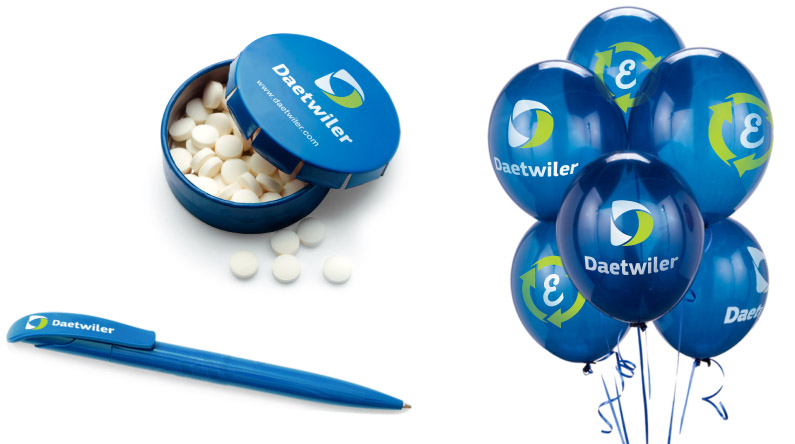 Icons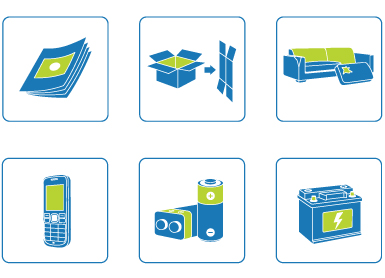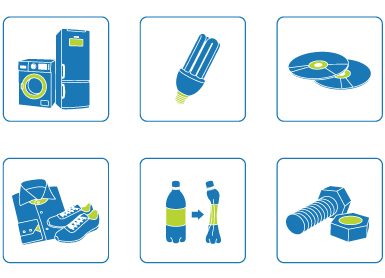 Flyers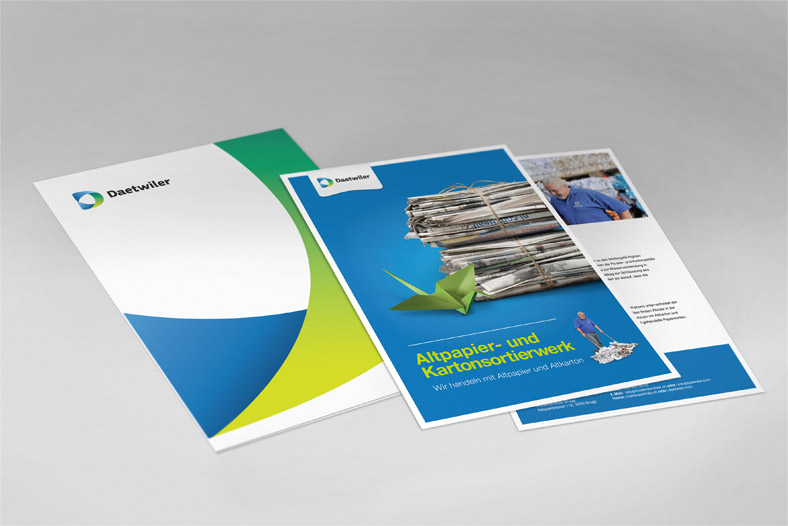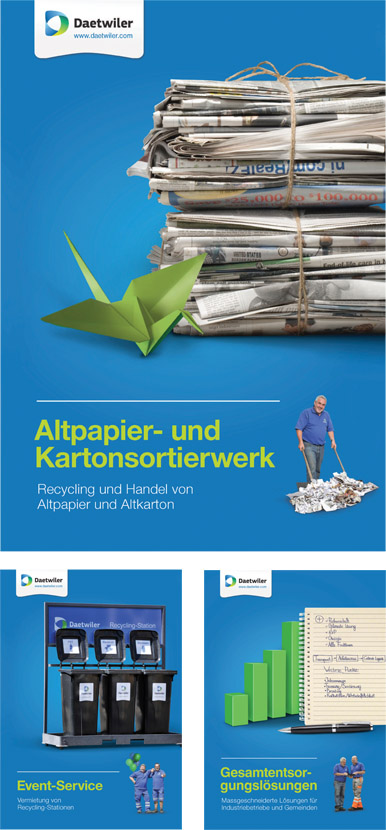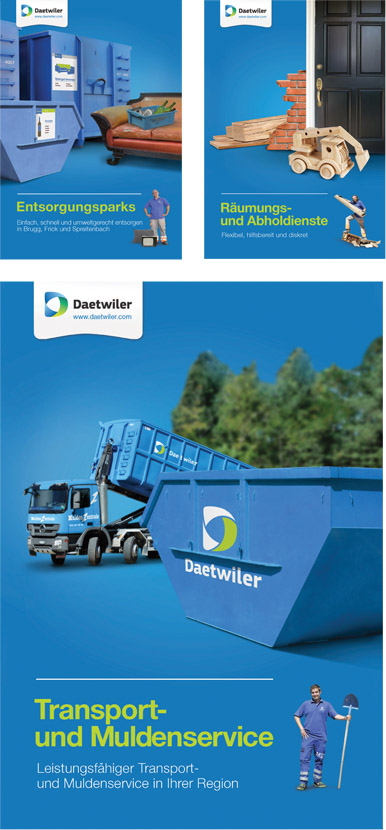 Live