abricoz is a marketing, advertising and branding agency, that covers a broad spectrum of services from the development of the overall marketing strategy to its implementation through graphic design and web development solutions, which fit your business model perfectly.
We are passionate about our work and keen on always delivering innovative ideas for each client. We listen to our clients, understand their needs and find a creative, personalised and effective solution for every project we work on. Thanks to our unique set-up, we are able to offer our clients the most competitive prices in the market.
Design & Strategy: We create marketing instruments, which match your corporate strategy perfectly

Bright: we make you stand out from the crowd

Fresh: we approach each project in an inimitable and creative way

Personal: We care about you in a very personal way and create the best, fully customized solutions
OUR WORK
See our few selected works
OUR TEAM
Our talented, creative and highly qualified team shares the passion for design and marketing as well as the drive to make the difference to your business
WHAT OUR CLIENTS SAY ABOUT US
"abricoz supported our start-up company in the creation of our logo, our slogan and the corporate identity design of our modules. We really enjoyed to work together with such a young, enthusiastic and creative team. Nataly Taranova and her team have immediately understood our ideas. They have further developed our basic guidelines and turned them into an exciting concept. We are looking forward to cooperating again with such a committed team in the near future.".

* Translated from original German version

"Fision was very pleased with the design proposals from abricoz. After only two rounds of feedback, abricoz had developed the logo which perfectly fits us. Throughout the process, abricoz' employees sensed and understood very well our ideas and vision. As a result of that, we received the perfect design within only a little while".

* Translated from original German version

"Under the expert guidance of Nataly Taranova, abricoz has supported the development of our marketing strategy and its implementation. Everything – the new Corporate Identity, the marketing concept and the new website - was a big success. Our project team was impressed by the high level of professionalism and creativity showed by abricoz' team throughout the process. Nataly Taranova was able to understand our business model in no time and based on this understanding developed tailor-made solutions, which were of completely different standard than the previous ones both in terms of expressiveness and advertising effectiveness.
With this track record, we recommended abricoz for other tasks within the other companies of Knecht Brugg Holding. We look forward to the continuation of our good cooperation."

* Translated from original German version

"I experienced abricoz as a very dedicated agency that has effectively led us through the process of designing a new website and a new logo. The team of abricoz convinced me with its outstanding expertise that went far beyond the graphic design and was shown especially in the conceptual development of the website."

* Translated from original German version

"We got to know abricoz as an innovative, professional and very reliable company. Our needs and requirements were completely understood, precisely analysed and implemented in an effective and flawless way. The work of abricoz was convincing in every respect."

* Translated from original German version

"The professional presentation and use of innovative technologies have convinced us to make our new website with abricoz GmbH. In the course of the project, we were able to benefit a lot from the knowledge and creativity of abricoz's team and we ended up getting a website which perfectly illustrates our approach to work as well as our market positioning and offerings. The close collaboration with abricoz, their personal and committed approach, as well as their in-depth understanding of our needs were the major success factors. We are looking forward to further developing our online marketing activities in collaboration with abricoz."

* Translated from original German version
Need a creative backup? We are here for you!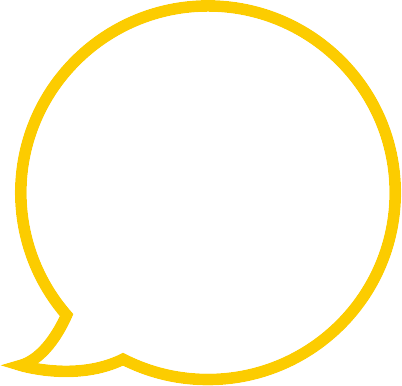 Zurich, Switzerland
+ 41 (0)43 541 34 26
info@abricoz.com
If you are a new client and you are interested in our company and/or in doing business with us, please let us get in touch with you by filling in the form.