Corporate Identity of the private school Dr. Bossard
The private school Dr. Bossard is a primary school with boarding and day school options in Unterägeri, Canton Zug. It is a family-owned school with a 100-year history.
The objective of the project was to develop a logo and a Corporate Identity solution for the private school Dr. Bossard, which never had a logo or Corporate Identity since its founding over 100 years ago.
abricoz developed a logo and a corporate style from scratch. Our idea behind the overall concept was to create a logo and a Corporate Identity which appeals to different stakeholders: parents, children, government bodies and the owner of the school. That is why it was decided to keep the style simple and clear, with reference to the subject of education, and at the same time lively, bright, fresh and playful to have the connection to children.
Activity field of the company:
Education
Scope of the project:
The logo
Elements of the Corporative Identity: business cards, letterheads/Word-templates, etc.
Logo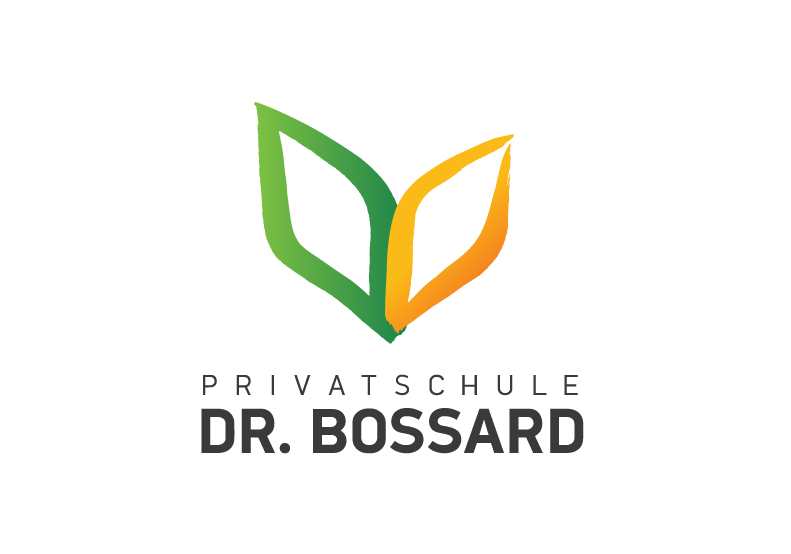 The idea behind the logo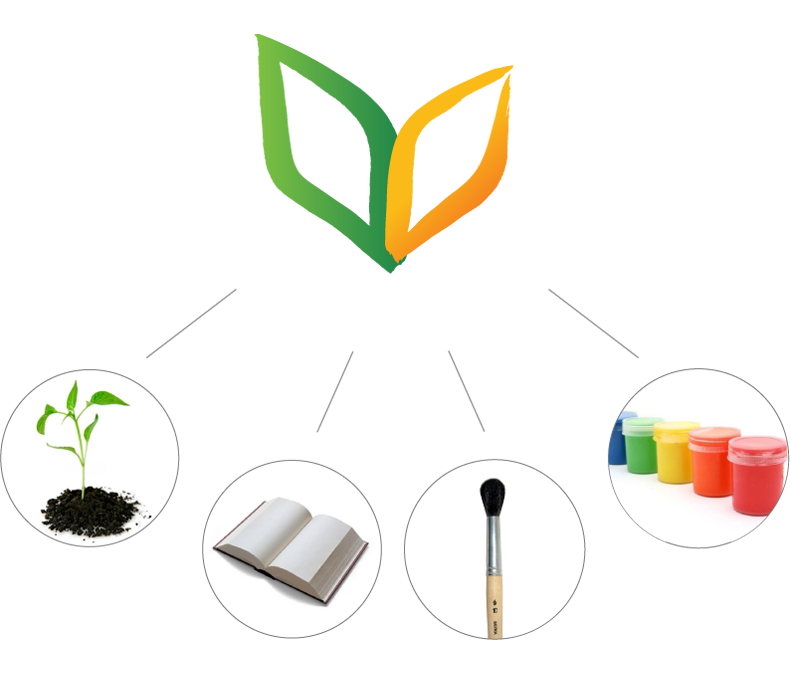 Process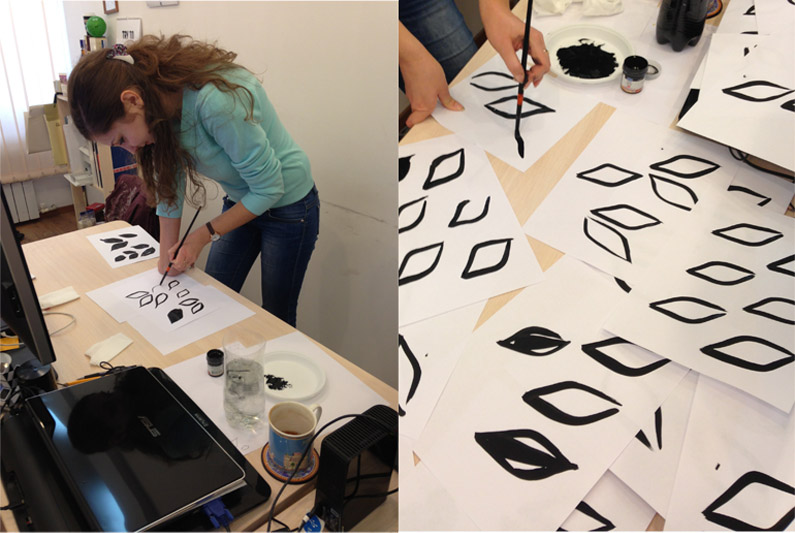 Live