Video Production & 3D Graphics
Expand your demonstration and visualization capacities and outreach. We help you with the most advanced and professional-looking tools available on the market:
Video presentations
TV ads
Educational and promo-films
3D visualization and animation
Why should you choose abricoz:
Handcrafted solutions
We do not offer one standard product and try to apply it to each new customer. Together with the client, we search for the optimal approach that suits every business and its uniqueness in the best possible way.
Unique style
For each new film, we create own characters and an unforgettable personal style. We do not use any templates or stocks.
Quality in every detail
We put a lot of effort into making the final result not only look professional, but also perfect even in the smallest nuances.
One-Stop-Shop
As a full service advertising agency, we start from developing together with the client the script for the movie (based on the client's overall marketing strategy and specific needs: explanation films, promo-reel, 3D visualization, TV ad, etc.). The ideas then get more concrete and the storyboard is developed. After the animation cycle, we finish our work with the audio production (voice over). If desired, we are also glad to support you in the proper launch and placement of the film (including social networks and viral tools).
Need a creative backup? We are here for you!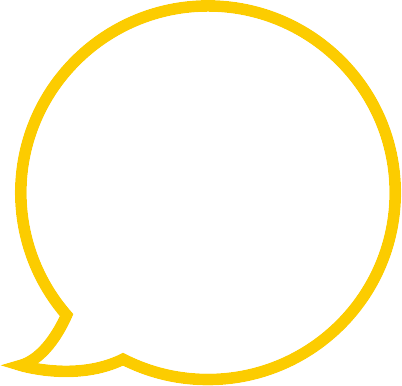 Zurich, Switzerland
+ 41 (0)43 541 34 26
info@abricoz.com
If you are a new client and you are interested in our company and/or in doing business with us, please let us get in touch with you by filling in the form.