Strategy and Marketing Campaigns
Working closely with you, we identify your strengths and core messages and define the overall marketing strategy, which allows the successful positioning of your company.
We offer:
strategy workshops – identification of vision, USP, values, core messages
marketing campaign: analysis, goals, strategy, marketing instruments, etc.
Need a creative backup? We are here for you!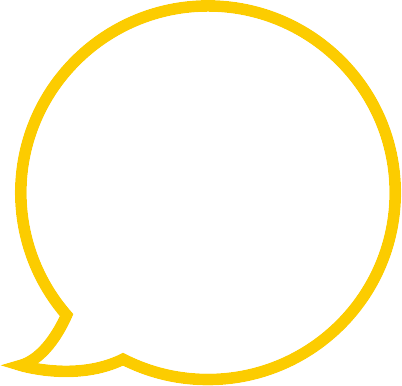 Zurich, Switzerland
+ 41 (0)43 541 34 26
info@abricoz.com
If you are a new client and you are interested in our company and/or in doing business with us, please let us get in touch with you by filling in the form.