Online Media
We support you in the constantly growing digital world and help you design professional online appearances, which emphasize your company's strengths. We plan, create and program innovative and tailor-made solutions for the following web/IT-products:
websites/portals
e-Shops
e-Cards
Apps
Need a creative backup? We are here for you!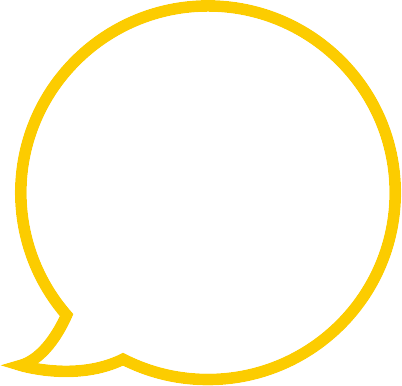 Zurich, Switzerland
+ 41 (0)43 541 34 26
info@abricoz.com
If you are a new client and you are interested in our company and/or in doing business with us, please let us get in touch with you by filling in the form.