Marketing Communications & Public Relations
Step-by-step, we create in close collaboration with you a comprehensive content and communication strategy, which builds an essential part of your marketing activities.
Copywriting and editing (EN/DE/RU)
Naming, slogans, brand legend
Press releases, promo-articles, press kits
Media relations
Need a creative backup? We are here for you!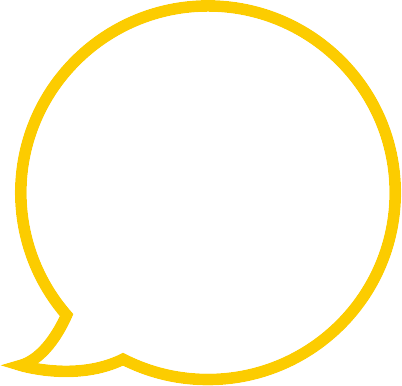 Zurich, Switzerland
+ 41 (0)43 541 34 26
info@abricoz.com
If you are a new client and you are interested in our company and/or in doing business with us, please let us get in touch with you by filling in the form.