Corporate Identity Package
We create all the elements of an effective Corporate Identity for you. We will make it look unique, fresh and convincing.
Possible elements of a Corporate Identity package:
logo
brand book with style guide
Word and PowerPoint templates
company mascot
Need a creative backup? We are here for you!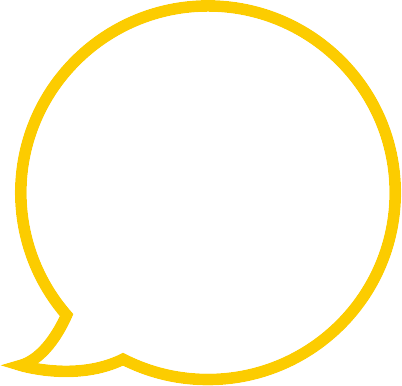 Zurich, Switzerland
+ 41 (0)43 541 34 26
info@abricoz.com
If you are a new client and you are interested in our company and/or in doing business with us, please let us get in touch with you by filling in the form.